Collaborating Researchers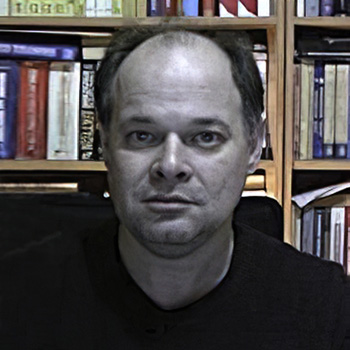 Athanasios Margaris
Dr. Athanasios I. Margaris received his BSc in Physics from the Aristotle University of Thessaloniki in 1992, his MSc in Computer Science from the University of Sheffield in 1995 and his PhD from the Department of Applied Informatics of the University of Macedonia in 2003. The subject of his PHD thesis was the study of chaotic attractors and nonlinear systems with neural networks. In recent years he has been working as a Lecturer in University Departments teaching Physics, Applied Mathematics and Informatics. His research interests include mathematical physics, digital signal processing and neural networks. He has published over 40 papers in journals and conference proceedings. He has authored 5 books in the field of informatics and applied mathematics and translated another 16 into related subjects from English to Greek. Currently he works as am adjunct instructor in the Department of Digital Systems of the University of Thessaly, Larissa, Greece.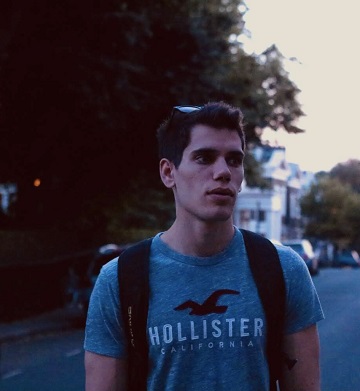 Drakos Georgios
PhD Candidate | email: gdrakos-at-uth.gr
Research:
Deep Multimodal Representation Learning
Our goal is to create an open ecosystem for quantum technologies and quantum software and algorithms so that anyone interested can easily be a part of it. The goal of this group is to learn and diffuse quantum computing as well as to participate and contribute to the research on this topic.